The Best Roofing Company in Cambridge
Cost Effective
Roofing Services
Professional Roofing Contractors
Reliable Roofing
and guaranteed 5* rated roofer in Cambridge
Professional Roofing Contractors
At Cambridge Roofing Repairs, we specialise in offering high quality roof installations for residential, commercial and industrial clients throughout Cambridge, Cambridgeshire. With over 25 years of industry experience, we offer the best roofing service, from flat roofing, to re-roofs.
We have a professional, honest and highly qualified team, to deliver the most professional and cost effective services, not just in Cambridge but all around Cambridgeshire.
Our work is guaranteed, we are insurance company approved.
Book Roofing Inspection
Request a Free Estimate
Need to know how much your cost?
New Roofing
For clay, tiled, and slate roofs of the highest quality, choose the experts at Cambridge Roofing Repairs.
Cladding
Low maintenance weatherboard with a natural and beautiful texture,  HardiePlank® fibre cement cladding.
Roof Repairs
There is never a "convenient" time for your roof to develop damage, don't panic because if you need a roof repair call Cambridge Roofing Repairs.
Flat roofing
One of the roofing services we offer is both the repairs and maintenance of flat roofs. This could be a temporary solution or a long-term option.
Facias, Soffits, Guttering & UPVC
Facias and soffits can really make your home look fresh and stylish, and any guttering issues could potentially be blockage.
Chimney Repairs
Having problems with your chimney and need someone to repair it? We will be on call and happy to help with any fixes that your chimney requires.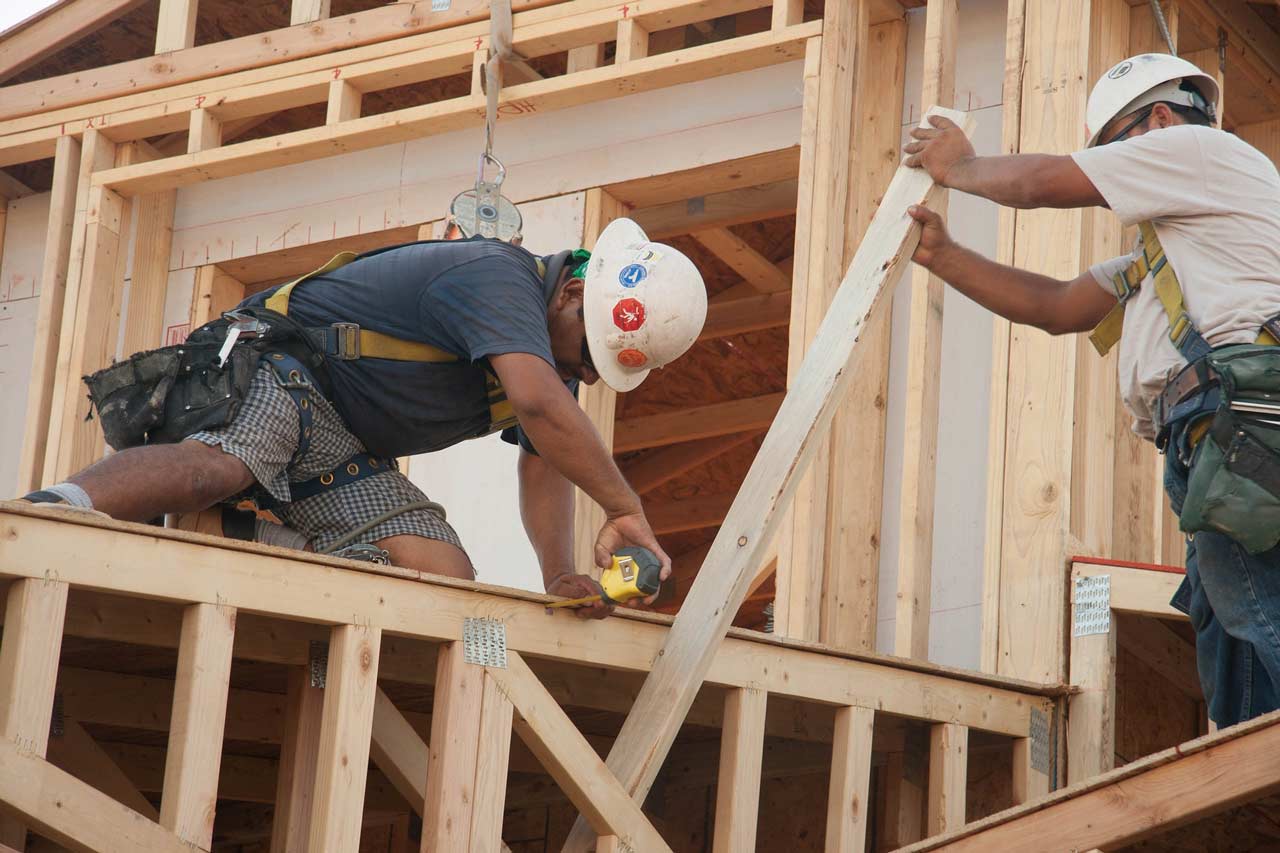 An Experienced
Roofing Solution company
With More Than Half a Century of Experience And thousands of Innovative Ideas
We provide the most reliable and high-quality commercial roofing service. With a skilled, experienced team like ours, we can offer a broad range of services. You can count on us to finish the job in a timely manner and remain on-budget as well. We do: Inspections, Replacement, Reroofing, Repair, Maintenance, Flashing Repair & Replacement, Flat, Low-Slope & Sloped Roof Expertise.
We Strive To Be a Level Above
The Competition Work
With More Than Half a Century of Experience And thousands of Innovative Ideas
As a company that specializes in commercial buildings, we have worked on various types of structures. No matter how big your building is or how original the architecture, we are ready to take on the job. Call us today to find out more about the materials and services we offer our customers.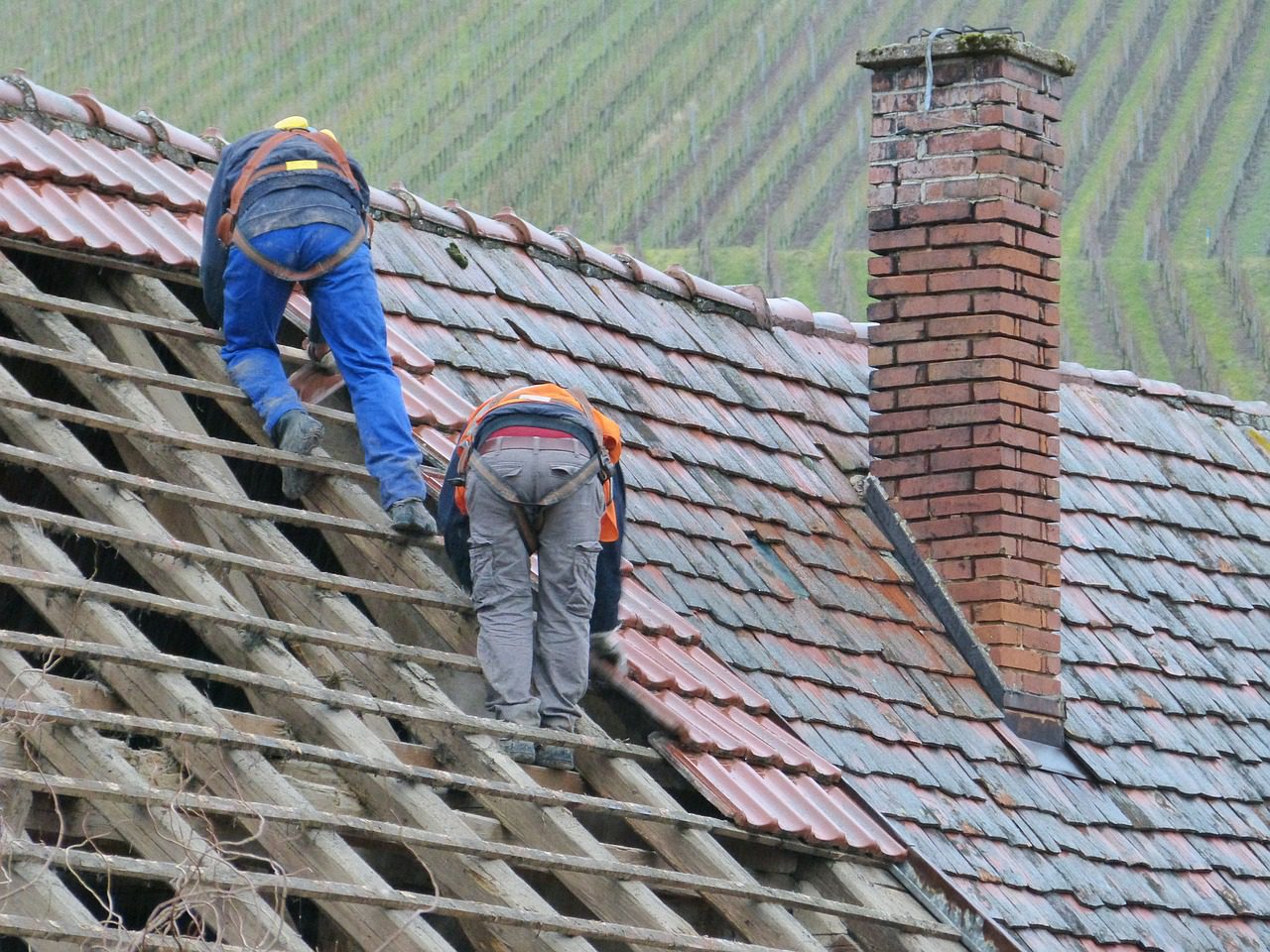 Years Of
Working Experience
Professional and Expert Roofing Contractor
We Won The 'Best Roofing Company' Award 2019 & Tightly Connected with our communities. We offer a 5* rated service.
Behind The Story.
Working Process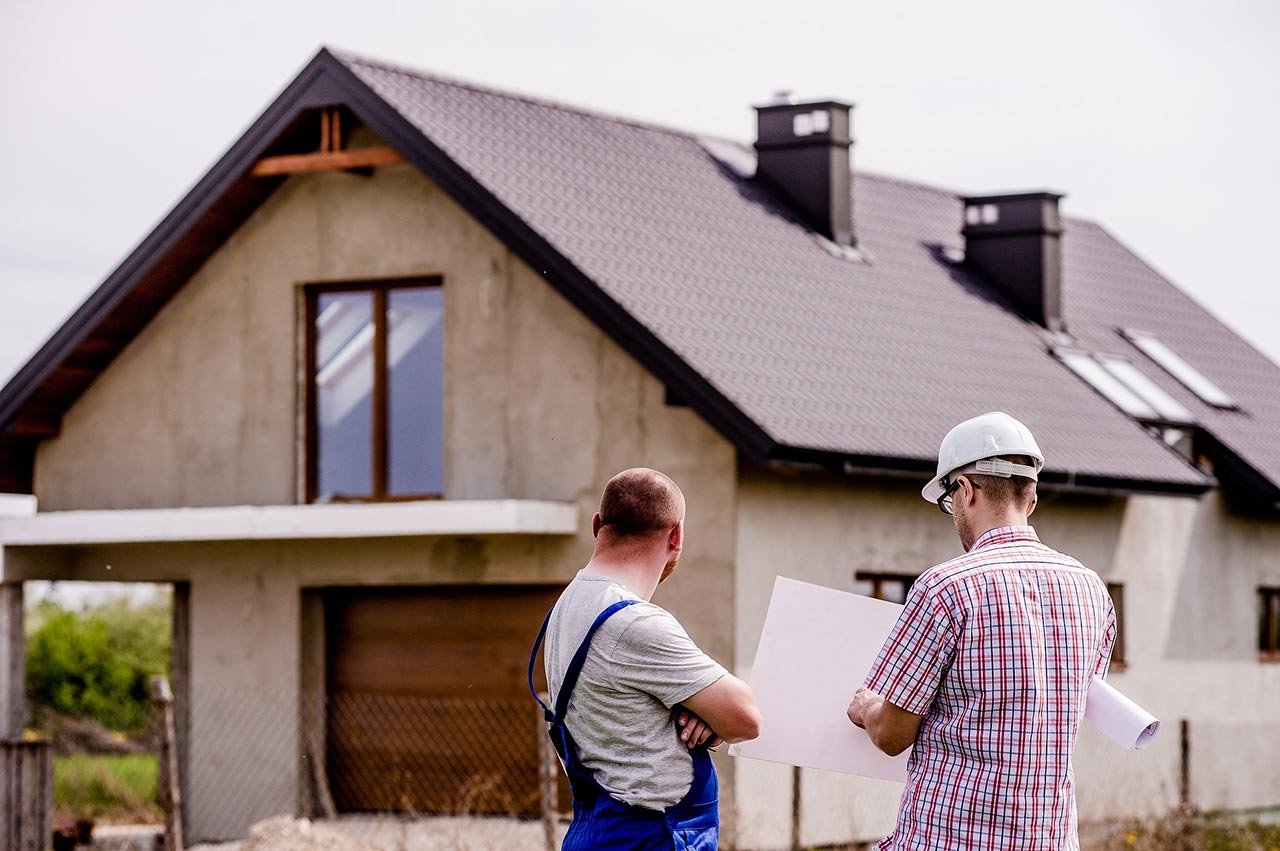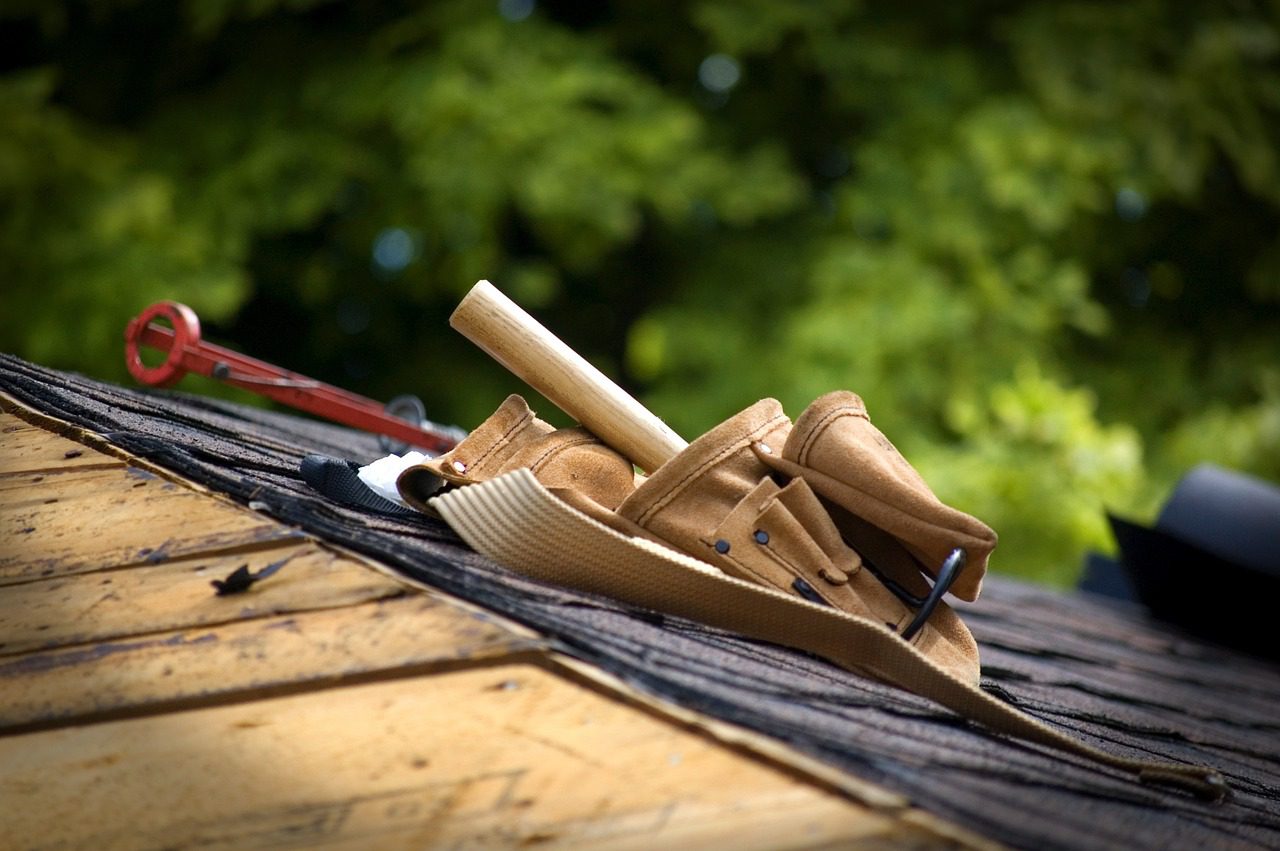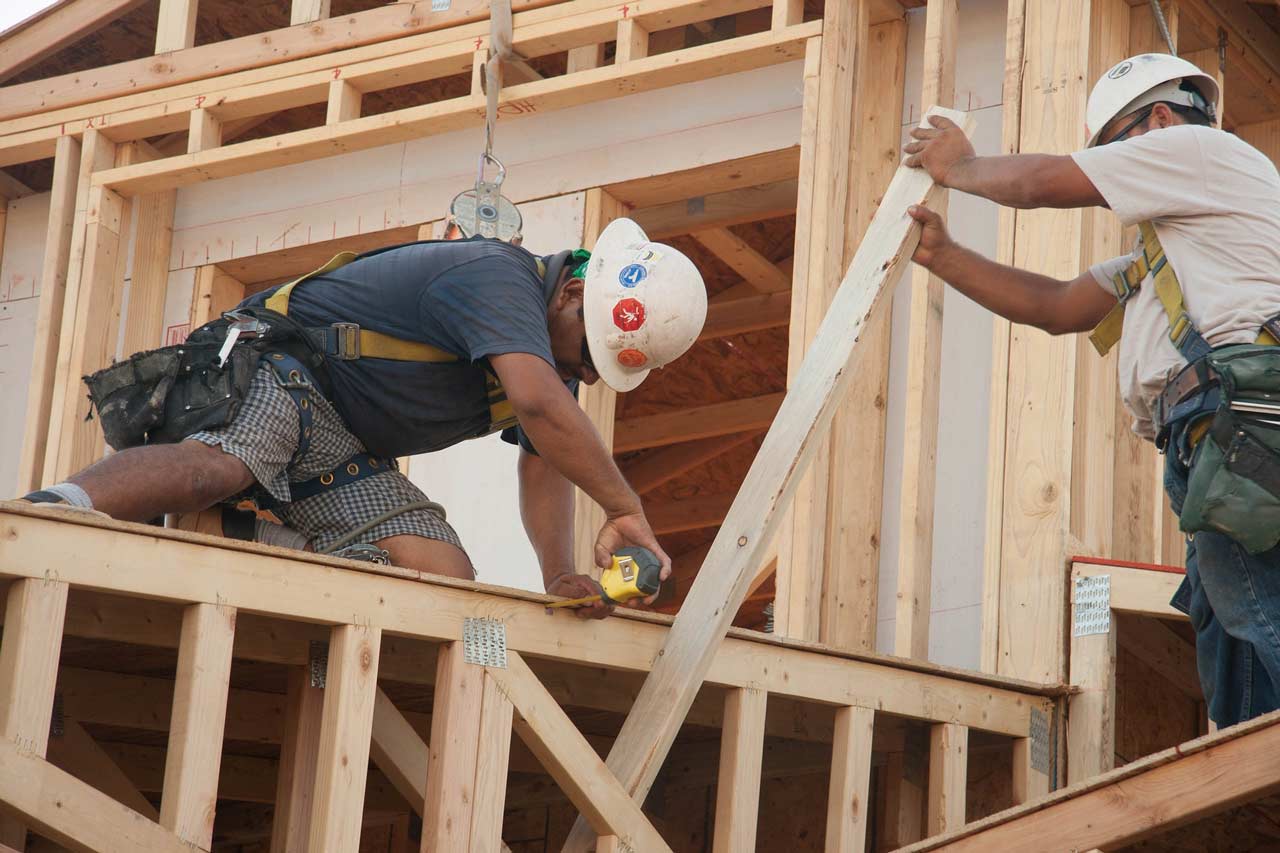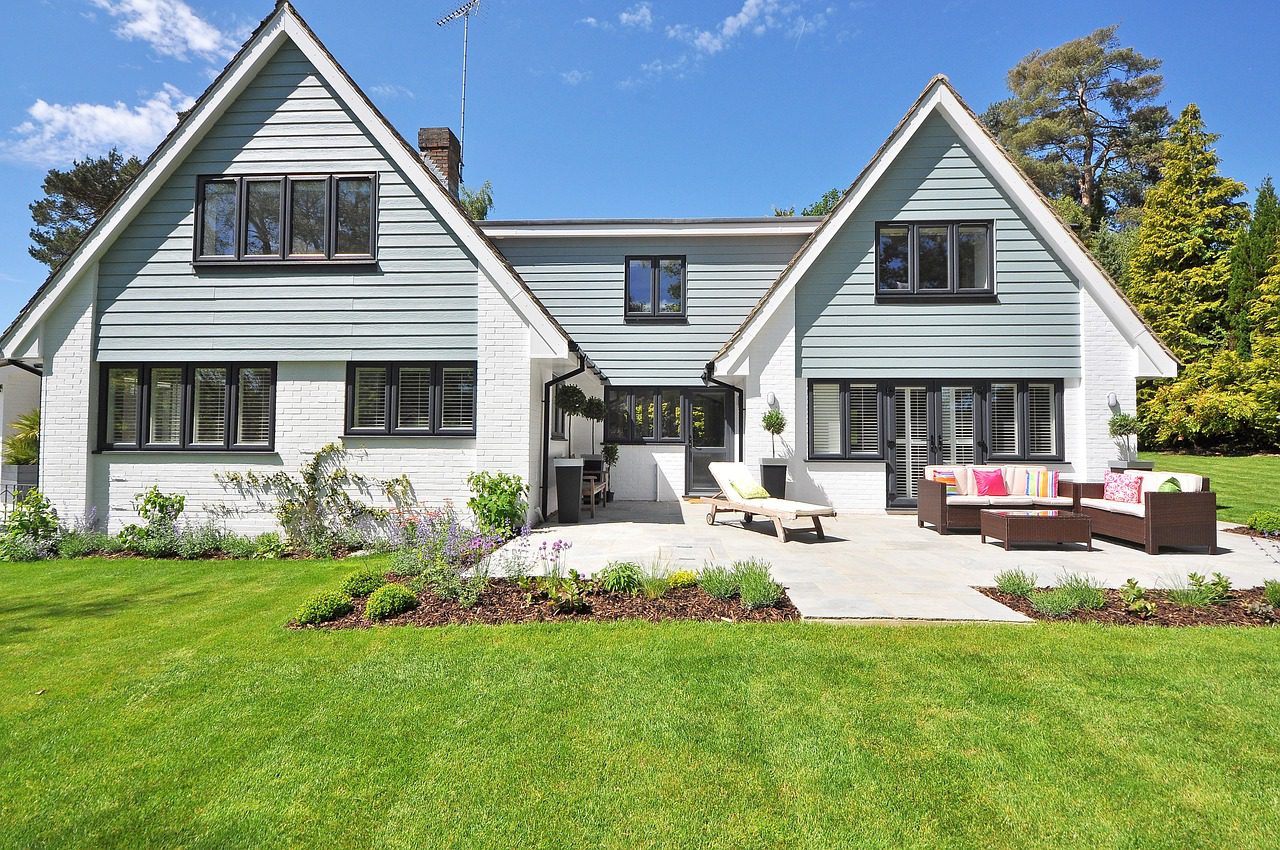 Impressive Words
from Happy Customers
" Im very happy. Cambridge Roofing Repairs did a super job. I will be having them do some more work later this summer on my flat roof. we recommend the Hardie Plank. "
Superb job done by Tommy and team, I had a really old tiled roof which was missing multiple tiles. These guys came out used a load of my existing tiles to save costs and now it all looks brand new!
Our garage flat roof started leaking, Cambrigde Roofing Repairs came out the next day. Fixed the roof and left us very satisfied I would certainly recommend and use their services again.
Companies
We Have Worked With