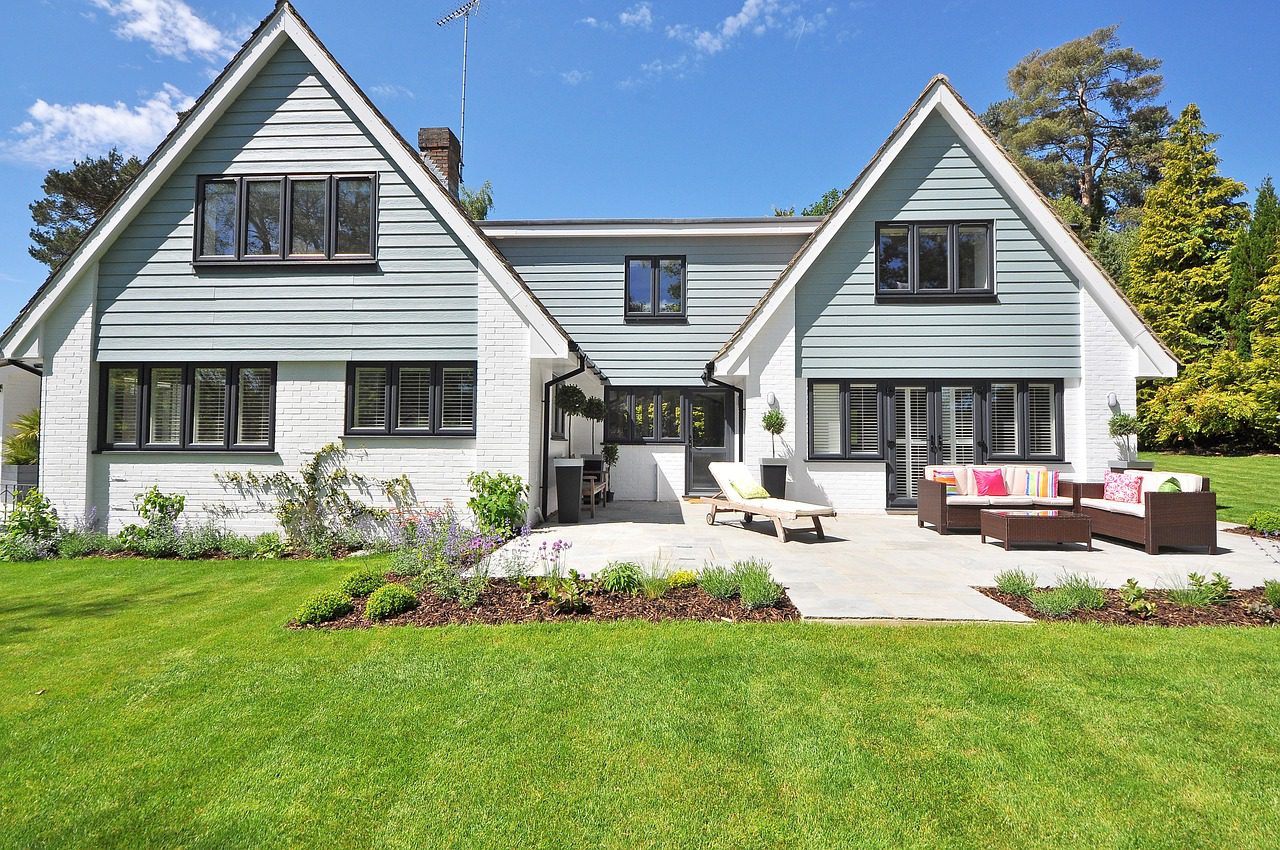 Our Expert Roofing Experts Are Available To Remedy Many Roofing Problems Including For Your Satisfaction.
Stylish & strong fibre cement cladding
If you're looking for a versatile, low maintenance weatherboard with a natural and beautiful texture, look no further than HardiePlank® fibre cement cladding. It's the facade of choice for builders and homeowners alike, protecting and beautifying millions of homes.
Made from advanced material fibre cement, HardiePlank cladding is an engineered cellulose-fibre and cement composite that offers the ultimate in fire, moisture, rot and pest resistance. The unique properties of HardiePlank offers major advantages over conventional cladding materials, providing ease of installation, design flexibility and enhanced durability.
With advanced seventh generation technology we've created the most durable HardiePlank cladding ever made. Enhanced properties for unmatched durability. Our additives are chemically bonded to provide lasting resistance to rain, hail, wind, fire, rot and pests.
Best of both strength and usability
We've found the perfect balance between high-quality Portland cement, sand and cellulose fibre to deliver lightweight, easy-to-cut cladding that installs firm and fast.
Have Any Question?
Send Message
Flexible
Flexible design with 21 colours & 2 textures.
Lightweight for easy installation
Non combustible A2 fire rated
Quality Material
We only use the best quality materials that will last long for our clients
Made to last
All work we carry out is made to last and is never a quick fix due to the nature of work.
Fully Insured
We are fully insured and have a 500 million pounds public liability.
Satisfaction
We have lots of happy customers over the years and testimonials.
Roof Replacement
We can sometimes give our clients the oppurtunity to just replace materials.
Guarantee
We offer a 10 year gurantee on all our work carried out by us and materials used.
Get Your Roofing Project Started Today!
RELATED SERVICES
New Roofing
For clay, tiled, and slate roofs of the highest quality, choose the experts at Cambridge Roofing Repairs.
Cladding
Low maintenance weatherboard with a natural and beautiful texture,  HardiePlank® fibre cement cladding.
Roof Repairs
There is never a "convenient" time for your roof to develop damage, don't panic because if you need a roof repair call Cambridge Roofing Repairs.
Flat roofing
One of the roofing services we offer is both the repairs and maintenance of flat roofs. This could be a temporary solution or a long-term option.
Facias, Soffits, Guttering & UPVC
Facias and soffits can really make your home look fresh and stylish, and any guttering issues could potentially be blockage.
Chimney Repairs
Having problems with your chimney and need someone to repair it? We will be on call and happy to help with any fixes that your chimney requires.