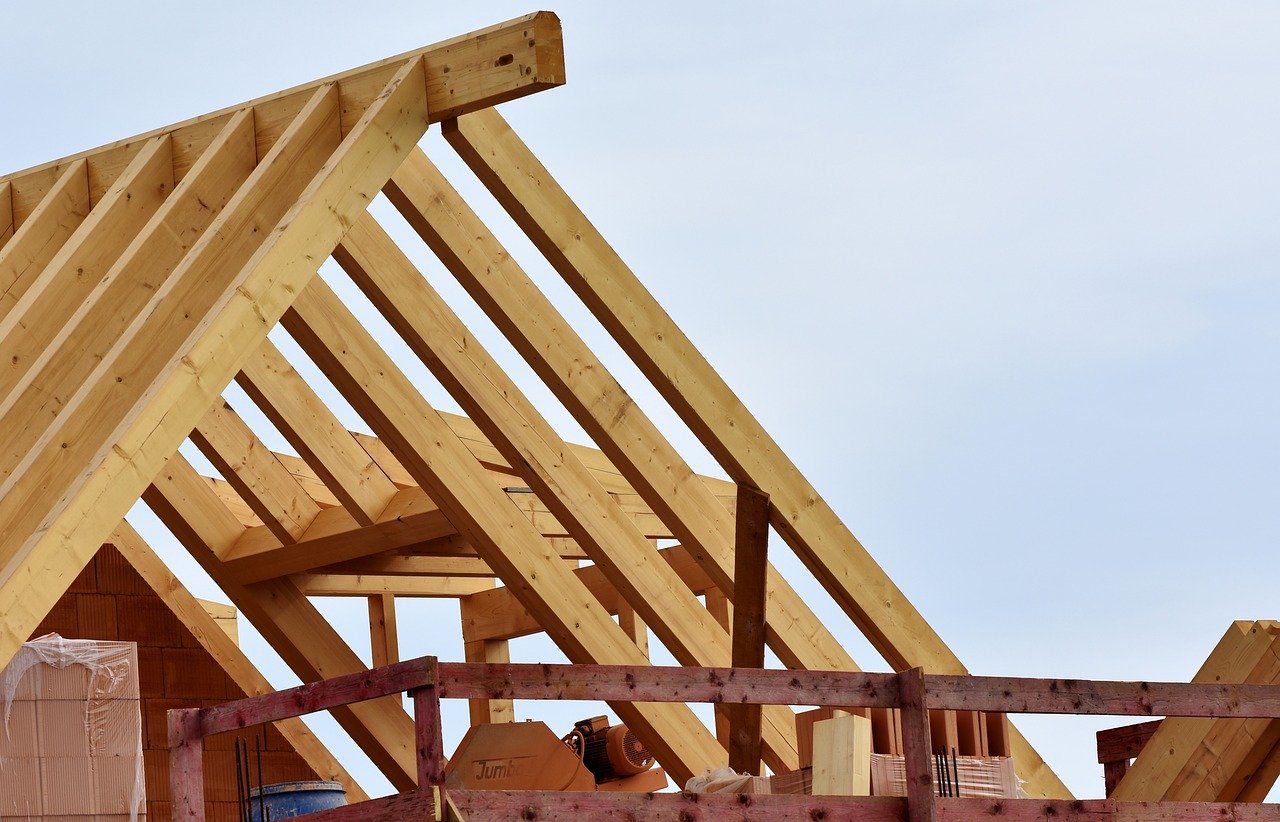 Slate Roofers Cambridge
If you would like some of the most experienced slate roofers Cambridge have, our team will be more than happy to help with all of your requirements. These types of roofs are a long-term option and also look great on the eye.
Slate is made to last for many years due to it's durability, but aesthetically, the right choice can also really add some natural beauty to the roof of a property. Cambridge Roofing Repairs really appreciate the importance of both the safety and look of any roof, so we can ensure your needs are met with this.
Roof Tiling Cambridge
The reason that tiled roofs are the most common type of roofs that we come across are because they are able to to withstand the weather we experience in Cambridge and the UK!
The roof tiling we carry out will ensure that your tiled roof will pass the test of time. Just choose your preferred colour – we are always happy to give our professional opinions – and our pros will ensure that you have a great end result that is pleasing on the eye.
Get in touch now on 01223 631991, or by filling in the contact form on this page and awaiting one of our local roofers in Cambridge to get back in touch with you ASAP. 5* rated roofer in Cambridge.
Have Any Question?
Send Message
Why choose Cambridge Roofing REPAIRS?
Flexible
We work around you and at your convinience
Quality Material
We only use the best quality materials that will last long for our clients
Made to last
All work we carry out is made to last and is never a quick fix due to the nature of work.
Fully Insured
We are fully insured and have a 500 million pounds public liability.
Satisfaction
We have lots of happy customers over the years and testimonials.
Roof Replacement
We can sometimes give our clients the oppurtunity to just replace materials.
Guarantee
We offer a 10 year gurantee on all our work carried out by us and materials used.
Get Your Roofing Project Started Today!
RELATED SERVICES
New Roofing
For clay, tiled, and slate roofs of the highest quality, choose the experts at Cambridge Roofing Repairs.
Cladding
Low maintenance weatherboard with a natural and beautiful texture,  HardiePlank® fibre cement cladding.
Roof Repairs
There is never a "convenient" time for your roof to develop damage, don't panic because if you need a roof repair call Cambridge Roofing Repairs.
Flat roofing
One of the roofing services we offer is both the repairs and maintenance of flat roofs. This could be a temporary solution or a long-term option.
Facias, Soffits, Guttering & UPVC
Facias and soffits can really make your home look fresh and stylish, and any guttering issues could potentially be blockage.
Chimney Repairs
Having problems with your chimney and need someone to repair it? We will be on call and happy to help with any fixes that your chimney requires.